About Us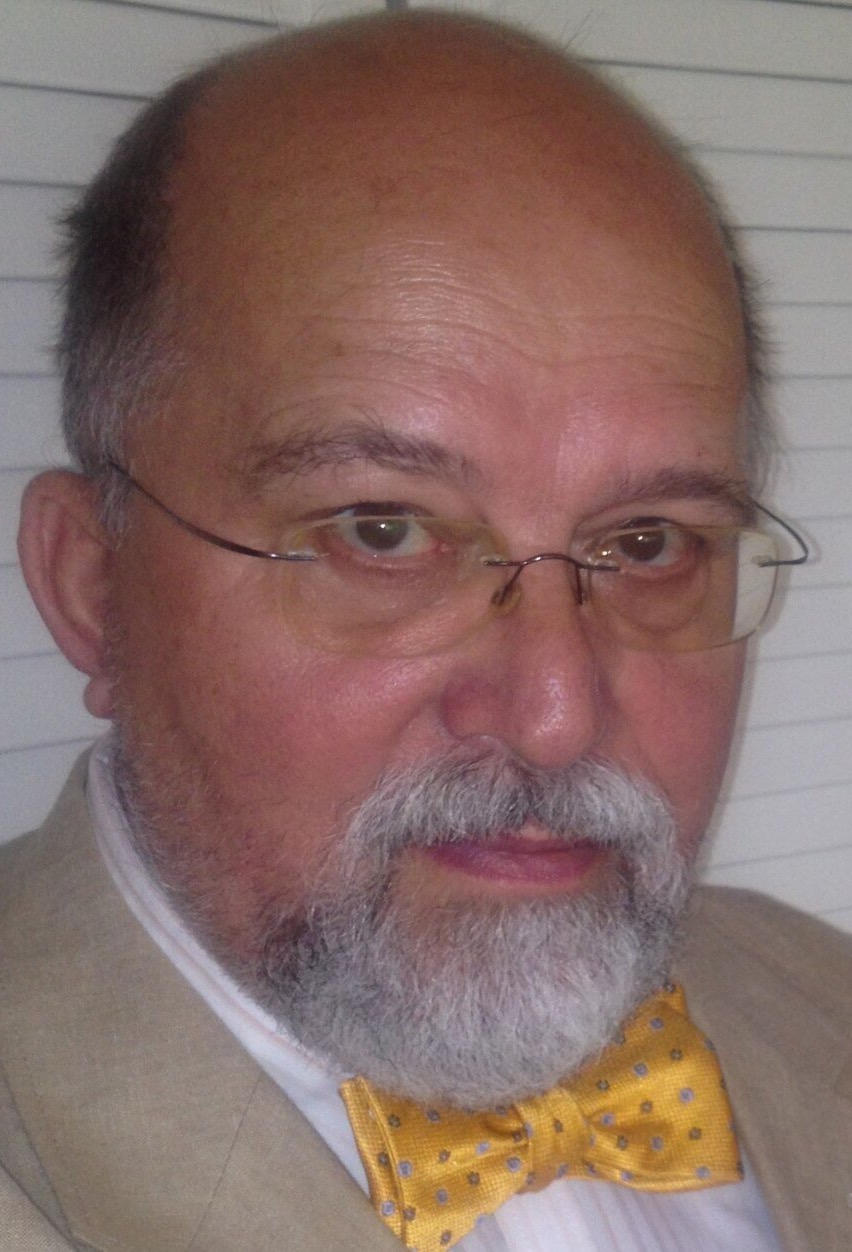 AB Chemsourcing LLC was registered in Florida USA in 2009 by Alexander Boltenko. Mr. Boltenko has over 40 years of experience in global chemical and pharmaceutical markets. In the 90's he was selected to became a member of the elite group of local businessmen in the former Soviet Union to represent US Fortune 500 companies.
He was instrumental in moving the The Upjohn Company to the top 5 pharmaceutical suppliers of the former Soviet Union. With an MBA degree in International Trade and MS degree in Chemistry he worked for 10 years in a Midwest contract chemical R&D company synthesizing new chemicals, developing analytical methods and creating a chemical catalog business as well as an effective system of Global Chemical Sourcing.
AB ChemSourcing LLC offers their customers a one-stop solution for locating the most reliable and low-cost sources of high-quality fine chemicals, providing the full range of services from placing the order to delivery, including help dealing with US CBP, FDA and USDA for import clearances and the door-to-door delivery.
Advantages of sourcing through AB ChemSourcing LLC - click here
We offer our services to chemical companies, biotech and life science ventures, universities and to all businesses outsourcing international material sourcing, procurements and exports.
Call or email us if you want more detailed information, references, etc.
Tel. +1727-231-4156
Cell +1269-501-7464

Fax +1727-216-8679
info@abchemsourcing.com